Store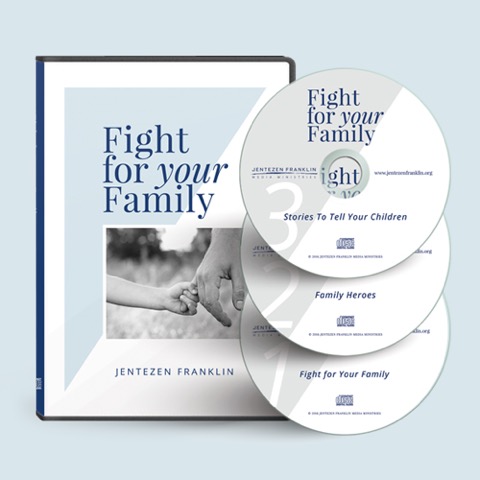 FIGHT FOR YOUR FAMILY 3-CD SET
In Stock
Description

The walls of morality are quickly being torn down around us! Now is the time to fight for your family!
Jentezen Franklin's new 3-CD series Fight for Your Family, includes 3 God-given messages specifically for mothers, fathers and the entire family. Hear biblical instruction and learn the critical steps you need to take in order to protect your family against the attacks of the enemy.
Free shipping inside U.S. Standard shipping rates apply outside of the U.S.